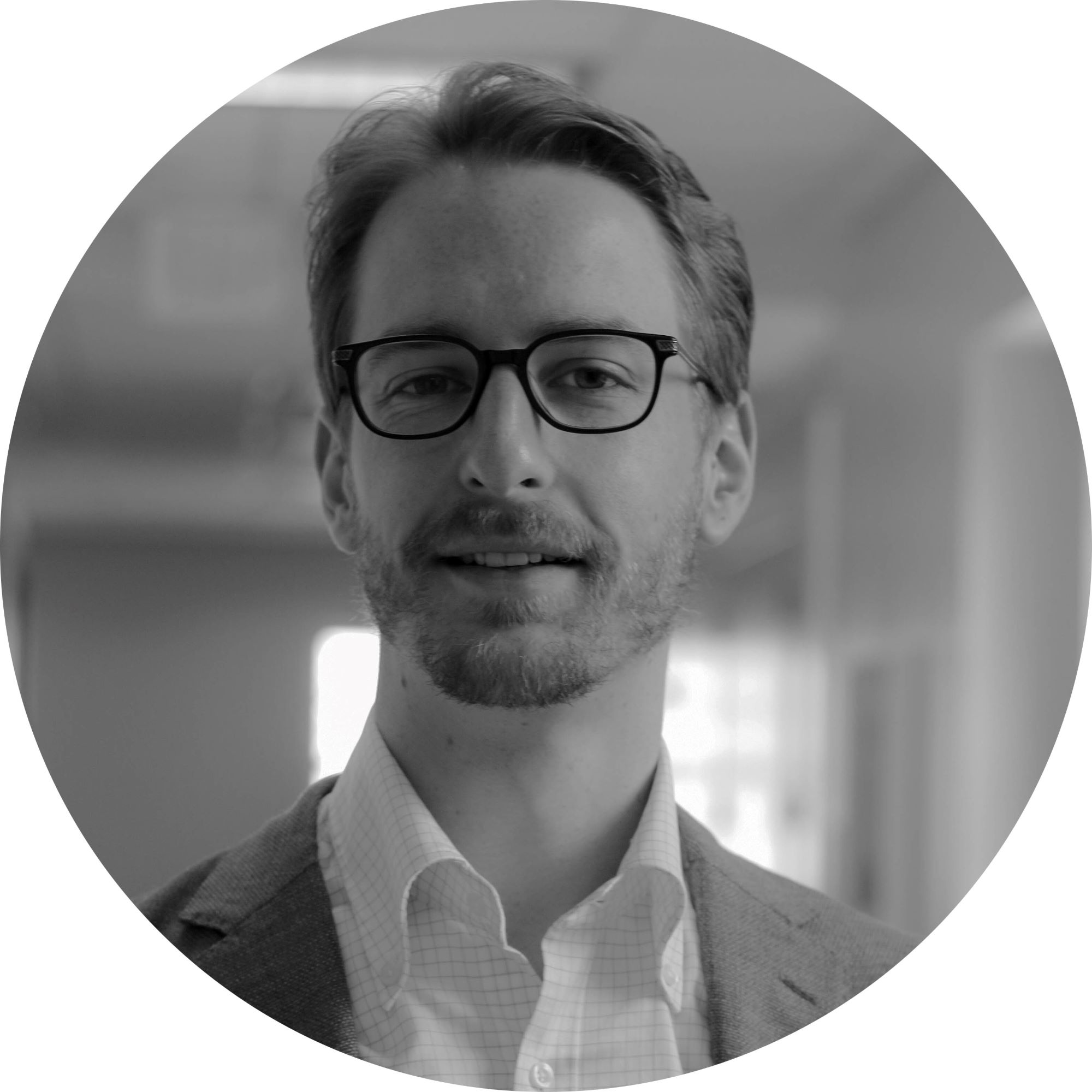 R. Gordon Rinderknecht
I am a PhD candidate and sociologist with interests in group processes, inequality, and interpersonal relationships. I work primarily with experimental, survey, experiential, and time-diary data. I am also a programmer with over eight years of experience building software for empirical research.
Research
My research focuses on understanding the conditions under which we benefit from the presence of others and seek their inclusion in our lives. These conditions include a focus on certain qualities of others, our attitudes towards these others, aspects of the self, and aspects of the broader surrounding environment. My primary focus is my dissertation, which investigates the situational factors moderating the link between social isolation and loneliness. This project has been awarded dissertation-support grants by the National Science Foundation and the University of Maryland's College of Behavioral & Social Sciences.
My current projects (1) examine the situational experience of social isolation and loneliness; (2) identify the predictors of attractiveness in online dating; (3) include developing and implementing new methods for collecting experiential and time-diary data; and (4) identify the opportunities and challenges associated with using crowdsourcing platforms (i.e. MTurk) for academic research.
Publications

R. Gordon Rinderknecht, Long Doan, and Liana C. Sayer. "Loneliness Loves Company, Some More Than Others: Tie Strength, Form of Engagement, and Their Interactive Relation to Loneliness."

Preparing for submission to Social Problems

R. Gordon Rinderknecht. 2019. "Effects of Participant Displeasure on the Social-Psychological Study of Power on Amazon's Mechanical Turk." SAGE Open 9: 1-13. doi: 10.1177/2158244019876268

Marek N. Posard and R. Gordon Rinderknecht. 2015. "Do People Work Better with Computers than Humans in Groups?" Computers in Human Behavior 51: 219-240. doi: 10.1016/j.chb.2015.04.057
Software Development
My programming background began in my undergraduate career, where I completed courses on the principles of programming, object-oriented software development, and data visualization. I now focus on aspects of programming that are the most relevant to my research. This includes large-scale data processing and the creation of platforms for experimental and time-use research. I work primarily in Python and JavaScript, but I also have recent experience programming in Java, R, and Stata.
Selected Projects

MyTimeUse.com — This is an online platform for collecting experiential and time-diary data. I developed the front-end using JavaScript (w/ Angular 4 and Bootstrap 4) and the backend CRUD API using Python (w/ Flask-RESTful, and SQLAlchemy).

Dating Website Data — This is a dataset of over a quarter million users across 50 major U.S. cities from a major online dating platform. I collected these data using Python (w/ Selenium and Beautiful Soup). I also processed the resulting 50gbs of html code using regular expressions and Python (w/ pandas and re).

Python Programming for Social Scientists Workshop — This was a four-part workshop of my own design meant to provide a solid foundation for integrating python programming into social scientific research, including a focus on principles of programming and an introduction to web-scraping and APIs. This workshop was attended by graduate students in sociology, psychology, and START (National Consortium for the Study of Terrorism and Responses to Terrorism).

MTurk API Mastery — I have explored how to use the Amazon API to automate the management of MTurk studies using Python (w/ boto). I document these efforts in my blog.