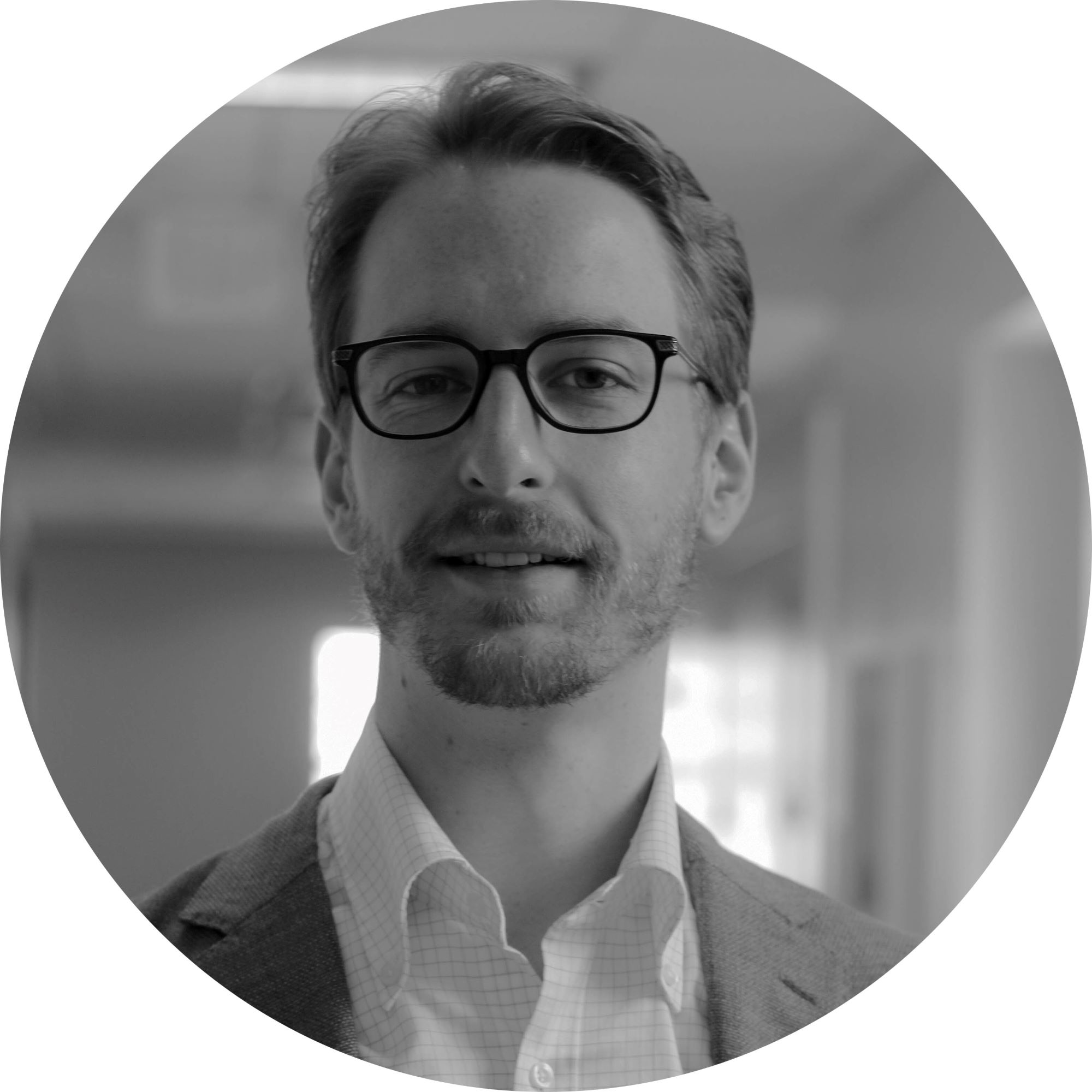 As a social scientist and software developer, I have over eight years of experience designing, conducting, and building tools necessary for empirical research.
Research
My research interests revolve around the social psychology of status, interpersonal relationships, time use, and online research methods. My primary focus is my dissertation, which investigates the situational factors moderating the link between social isolation and loneliness. This project has been awarded dissertation-support grants by the National Science Foundation and the University of Maryland's College of Behavioral & Social Sciences.
Software
My programming background is primarily in single-page applications (Angular), data processing (Stata, Python w/ pandas, re), and APIs (Python w/ Flask-RESTful). I also have experience in web-indexing (Python w/ selenium) and Android development (Java, Ionic). My central project is a web platform for collecting both retrospective and in-the-moment time-use data. I am using this platform in my dissertation as well as leasing it to researchers at two Research 1 universities.